When I was 16, I scored my driver's license by taking a Driver's Ed class at school. I had a job at the illustrious Taco Bell and worked there almost every evening and every weekend. I saved my money and bought my own car.
It was the ugliest damn car on the block (LOL) but it was all mine. :) It was a '78 Mustang Hatchback and it was creepily the color of a pinto bean (taco bell.. pinto bean...? scary stuff). I made the monthly payments on it - the purchase price was a whopping $1,995.00 and my payments were $135.00/month. I paid my own insurance even though it was physically my mom that made these two payments, it was my money making them both.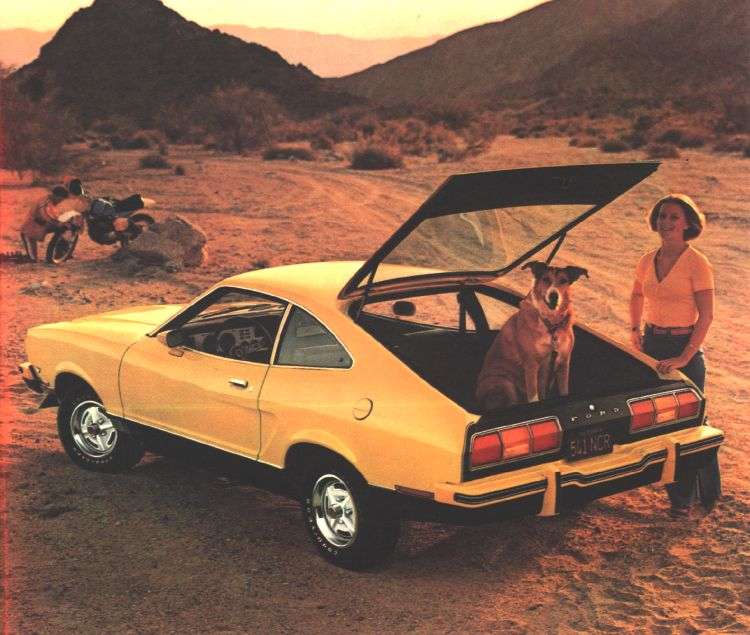 Anyway, I'm getting sidetracked.
It was a Sunday morning and I was sleeping in - as most teenagers my age... I had worked all night and then gone out right afterward, and I might add, I STILL made it in by curfew well because, I did value my life.
I was awakened by my door slamming open so hard the knob left a hole in the drywall behind it, and my dad grabbed ahold of my ankle and yanked me clean out of bed. Not pulled me awake... yanked me out of bed till my head hit the sideboard of the frame and then the floor. I was dizzy from the sudden blow to my skull, although you'd think by that time, I would've been used to be knocked around the head region.
He then proceeded to yell profanities at me and was literally kicking my ass as he yelled, "Get your goddamned ass UP NOW!" and I guess I wasn't moving quickly enough, because he was repeatedly kicking me as I scrambled to get upright. I had no clue as to why he was pissed at me or why he was kicking me.
I got out of my room and into the hallway when I was finally able to get into an almost upright position, when he grabbed the back of my neck, just below my skull and threw me down the flight of stairs.. where I landed right by the front door.
I don't remember at that point how I got outside into the driveway.. only that I was out there in my pajamas, with his hand again clenching the back of my neck and ramming my face into the front bumper of my car. It was on the driver's side, right on the corner. The bumper was plastic (maybe not plastic but it definitely wasn't metal) and it was the same color as the car. The paint there was scratched off as if something rubbed against it and rubbed the paint off.
He had shoved my nose right up to the bumper, yelling, "What the hell did you do to this goddamned car" while still kicking my ass. Literally.
I honest to God.. had NO freakin' idea how the paint had gotten rubbed off there... only that now, that it apparently was a HUGE deal.
That was the thing about day to day living that made this sort of thing so extremely difficult. You constantly felt like you were walking on eggshells. Never knowing when the other shoe would drop, or what would make the shoe drop in the first place.
You were on "high alert" all the time and as anyone knows, that can put your emotional state in a fragile place.
Regardless, I don't remember much of what happened after that.. which is weird to me. I don't even remember going back into the house or the rest of that day. I just remember the way I woke up and then having my blood shut off to my brain (or what felt that way to me, anyway) by his grip on the back of my neck.
That, and what the front bumper of a '78 Mustang Hatchback smelt like.